Four Things to Consider when Selling a Home in the Lancaster Area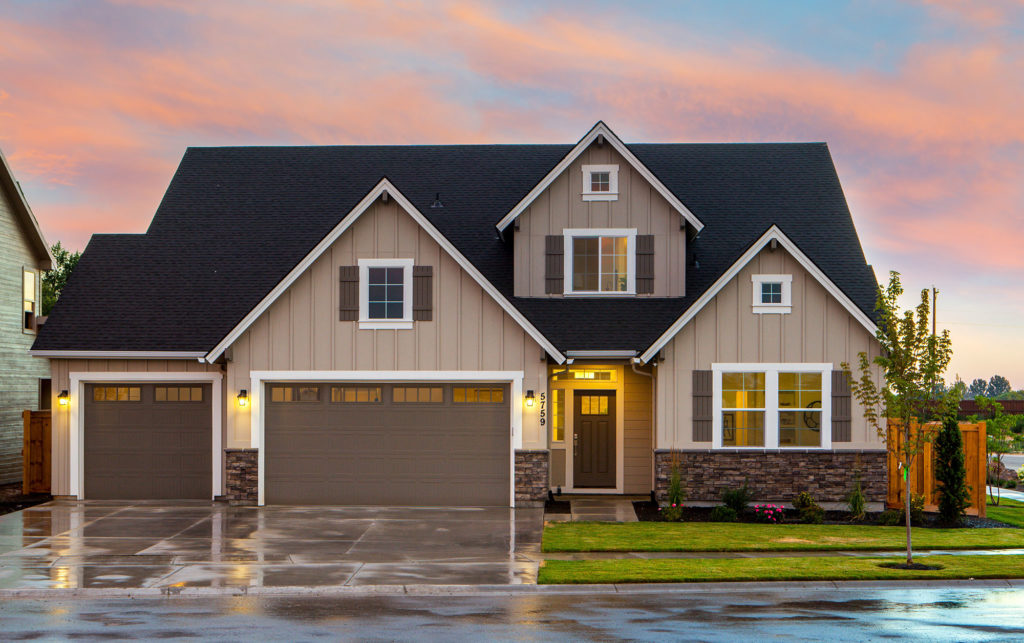 Are you are considering selling your Lancaster, PA home? You may have some questions. What might be on your mind as you make the decision to put your home up for sale?
One question I am asked is, "Will my home sell?" The easy answer is "yes," but it is also dependent on decisions you make and have made. Very few properties are unsalable. Most homes are sellable, but will require good decision making and sound advice.
Four factors which will need to be considered by you:
Price

Location

Condition

Marketing
By far the most important decision you will make is, "At what price will I list my home?" This decision will be aided by a free market analysis, in which, I will compare your home to other homes which have sold recently in your neighborhood or surrounding area. 
Part of this comparison will consider your location and the condition of your home. Both location and condition can be overcome by price.
The final important decision is how your home will be marketed. Will there be a strong internet presence to the marketing? To learn more about how I will market your home, contact me.
I look forward to helping you sell your home. Call Cal Yoder at 717-413-0744.