Is it worth hiring a real estate agent to sell my home in Lancaster PA?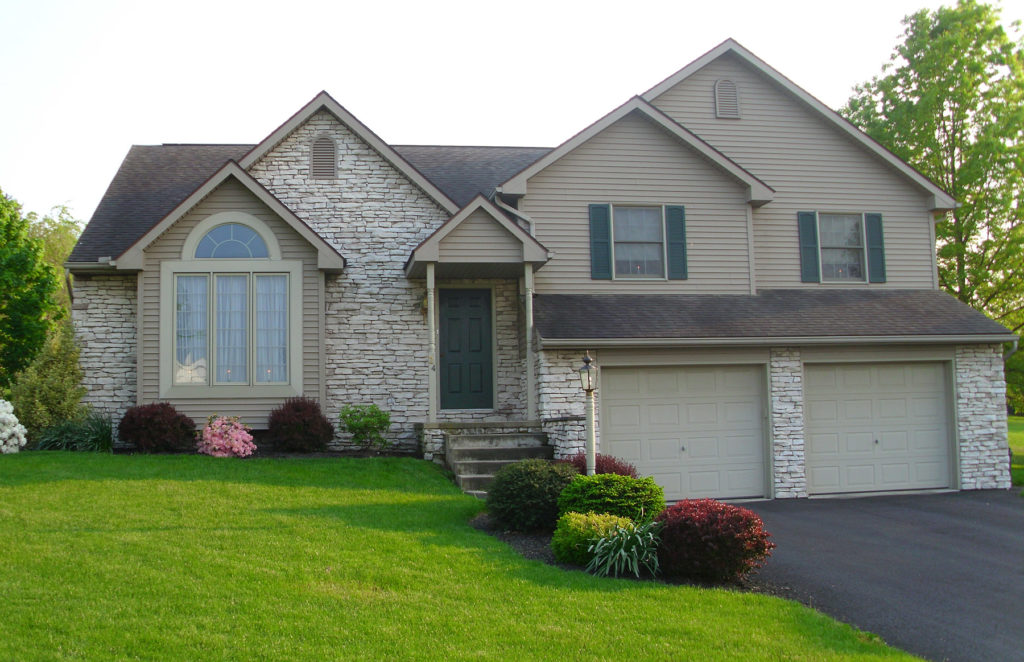 Too often a homes for sale in Lancaster, PA seller believes it is not worth the commission to sell his or her home. To help you better understand what I will do to help you sell your home, review the exhaustive list of activities. All this will be completed with professionalism. I understand how difficult it is to move and helping you get your home sold in the shortest amount of time for the most money is my number one goal.
Determine a list price
The first step to success is completing a market analysis to determine a list price. This is the most important thing I will do. Price overcomes all other challenges. Understanding current market forces and how they might impact the price of your home is one of Cal's greatest strengths. Price is determined by looking at your active competition, those properties under contract and homes which have sold in the last six months. Interpreting this data is vital.
I will work with you to complete all paperwork to ensure a more seamless transaction.
You will be given a Utility Cost Sheet, Seller Disclosure, a Lead Based Paint Disclosure if your home was built before 1978 to complete. Buyers who will write an offer will need this information at their fingertips. Having it completed before I list your home, will make it easier for these buyers to write a sales contract.
As we prepare your home for marketing, I may hire a home stager to advise you on how your home can develop the WOW factor. This creates a sense of excitement for buyers who walk into your house and encourages them to write an offer on your home.
Safety
Since safety is very important while your home is being actively marketed, I will place an electronic lock box at a convenient location. This will enable me to track who gains access to your home. To schedule a showing, a buyer agent will schedule a time and date for access to your home. Only a real estate agent, appraiser or home inspector will be able to gain access through the electronic key system. Your mind will be at ease during this time of marketing.
A strong marketing plan is necessary to sell your home. It needs to be updated and monitored regularly to ensure success. This may include photographs, videos, eFlyers, blog posts, written property descriptions which capture the imagination of buyers and an online presence.
Communication
Communication is an important ingredient in selling your home. I will communicate with you, buyer agents, and others involved in the sale of your home.
When you receive an offer on your home, I will advise and inform you on various aspects of the contract to ensure we have a strong and serious buyer. I will then walk with you through settlement. This includes inspections, making sure the buyer secures his/her financing and the final walk through.
I look forward to helping you have a successful home sale in Lancaster PA transaction. After reviewing the detailed list below, contact me to sell your home.


What I do:
Complete a market analysis to determine a list price.
Complete all paperwork to ensure a more seamless transaction.

Utility Cost Sheet
Seller Disclosure
Income Analysis for investment properties

Staging Advice
Strengthen safety through the placement of an electronic lockbox to monitor all showings.
Develop a personalized marketing plan

Take pictures. Pictures are vitally important.
Create a video.
Write a captivating property description

Coming Soon Marketing

On Craigslist
On facebook accounts
Blog posts
eFlyers

Just Listed Marketing

On Craigslist
On facebook accounts
Blog posts
eFlyers
Post to Trulia, Zillow, Realtor.com, and many more websites

Open House Marketing

Direct communication with neighbors – phone calls and postcards
Blog posts
Craigslist posts
Sunday Newspaper Advertisement

Solicit feedback from potential buyers
Interpret the market with regular updates on market activity of new listings, price changes and sold properties
Communicate regularly with you, the seller
Advise and negotiate all offers.
Ensure compliance with all contractual requirements
Settlement