Tips for Selling your Home and Real Estate in Lancaster, PA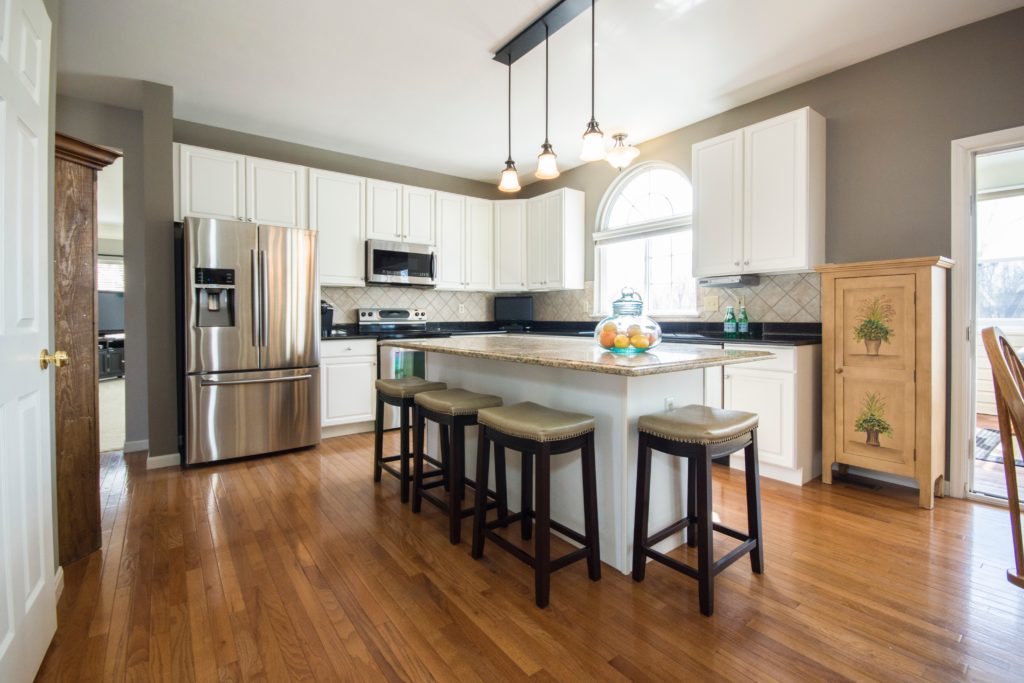 Selling your home and real estate in Lancaster, PA requires several steps to successfully complete the transaction.
Find a trusted Lancaster homes and real estate professional.

Do the best to remove your emotions and view your home from a dispassionate bystander. What looks tired and worn out? How can you cost effectively spruce your place up?

Prepare your home for sale. Staging your home by getting rid of clutter and depersonalize the space. Consider hiring a professional stager to put your best foot forward.

Set a realistic sales price. This is the most important thing you will do. Priced correctly, homes and real estate are selling in the Lancaster, PA market. Find out what your home is worth here.
Discuss the marketing plan with your realtor and begin to market your home. Make sure you find an agent who understands the importance of promoting your home relentlessly on the internet. If your agent spends much time using print ads, you know you are considering the wrong agent.
Allow the marketplace to speak to you. Are you getting showings, but no offers? No showings? Then you are priced too high. Buyers do not care if you completed $50,000 worth of renovations and you are priced over your competition. The market place sets the worth of a home for sale in Lancaster.

Sell your home in Lancaster and move onto the next chapter of your life!