How Much Does It Cost to Sell My House in Lancaster PA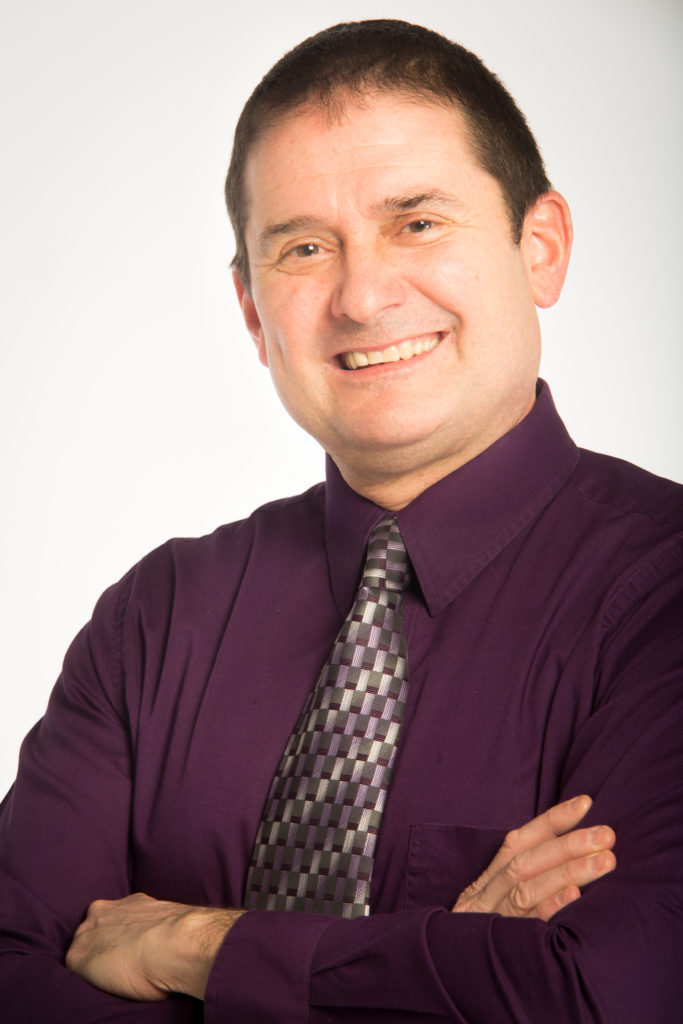 How much does it cost to sell my house in Lancaster PA?
There are several normal costs in selling your home in Lancaster County, PA. These costs are real estate commissions, transfer taxes, recording fees, notary fees, overnight shipping costs, and deed preparation costs to name a few.
Real estate commissions are negotiable. Due to antitrust laws, there is no standard commission rate. The commission you pay is negotiated between you and your agent and finalized through signing a contract to sell your home.
There are many variables which will impact the overall costs of selling a home. It is the major reason a sales expert be employed to sell your home in Lancaster PA. You may have heard that selling a home is not rocket science, which is true. However, there are still many challenges present. Is the buyer pre-approved for a mortgage? Is the lender reputable and have a history of getting transactions closed? Interpreting the inspections  Seasoned and experienced real estate agents like the Cal Yoder Team will make this task easier and understand the challenges which are present in closing a real estate transaction. Call now for a free market analysis.
If you would like to have a free market analysis click here
How much are the real estate commissions? This is negotiated between you and your real estate professional. For example, if you negotiate a real estate commission of 7% of sales price and your home sells for $300,000, the commission cost will be $21,000. In a typical transaction, as the seller you will pay the commission of the buyers agent as well as the commission of your broker. The 7% commission assumes you are paying both agents.
Are there any taxes in selling real estate in Lancaster PA? In Pennsylvania, there is a real estate transfer tax of 2% on the sale of real estate. The buyer usually pays 1% and the seller pays 1%. For our example, the transfer tax will be $3000 for the sale of your $300,000 home.
There may be capital gains taxes. Consult with an accountant to have a clear understanding how selling real estate may impact your federal and state taxes.
Who pays for inspections? There are several inspections a buyer may elect as part of the Standard Agreement of Sale. Some of those are a Whole House inspection, Wood Destroying Insect inspection, Radon Inspection, Lead Based Paint Inspection, Water Quality and Flow Inspection, Sewer/Septic Inspection, Boundary inspection, and Deeds, Restrictions and Zoning inspection. The buyer pays for most of the these costs. There are a few exceptions. If a sewer/septic inspection is requested or also known as a on-lot sewage, a pumping of the septic tank is usually completed. The pumping of the tank is charged to the seller of the property. A typical charge for this is $200-$400. Also for a VA loan the seller is required by the lender to pay this fee. This usually costs between $50-$125.
How much does an appraisal cost? If a buyer is getting a mortgage as part of the sale of your home, an appraisal is required by the lender. The buyer incurs this fee as part of the typical closing costs to buy a home. This is not an expense a seller will have unless the seller decides to have an appraisal completed before listing his/her home for sale.
Closing Costs for a seller? A seller may incur several minor costs to sell a home in Lancaster, PA. These include a broker fee, overnight charges to pay off the lender, deed preparation, notary fees, etc. These costs are determined by the circumstances of each seller. A ballpark cost would be several hundred dollars. In some circumstances a seller is asked by the buyer to contribute to the buyer's closing costs. This could be anywhere from 1%-6%. This simply means that the seller is netting a number lower than the actual purchase price. If the seller agrees to sell his/her home for $200,000 and agrees to pay 4% seller assist towards the buyer's closing costs, this will be $8000. The net sales number will be $192,000. Speaking with a sales professional will enable a seller to make the best decisions while negotiating the contract with the buyer.
To learn how much your home is worth, complete the information requested here.