DO YOU KNOW THE VALUE OF YOUR HOME?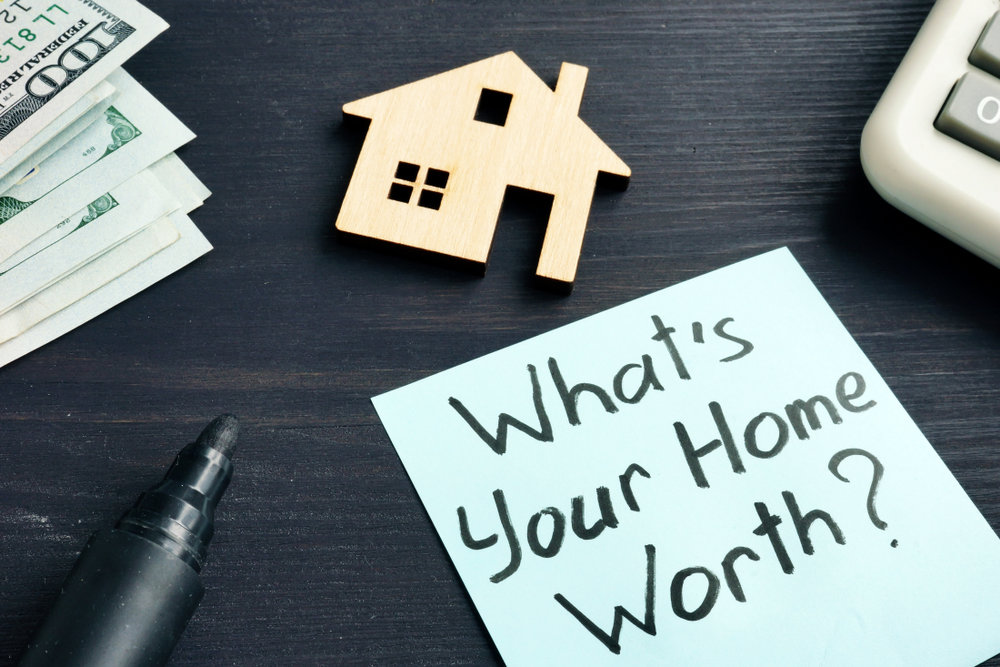 The more you know about the factors that influence value, the easier it is to establish realistic expectations for listing and selling. Some of the most important factors include:
– Home size and age
– Location and local market conditions
– Comparable homes that have sold recently
– Economic conditions, including interest rate environment
– Renovations and repairs
Contact the Cal Yoder Team at 717-413-0744 for more information!