Landscaping: How Important Is It When Selling Your Home?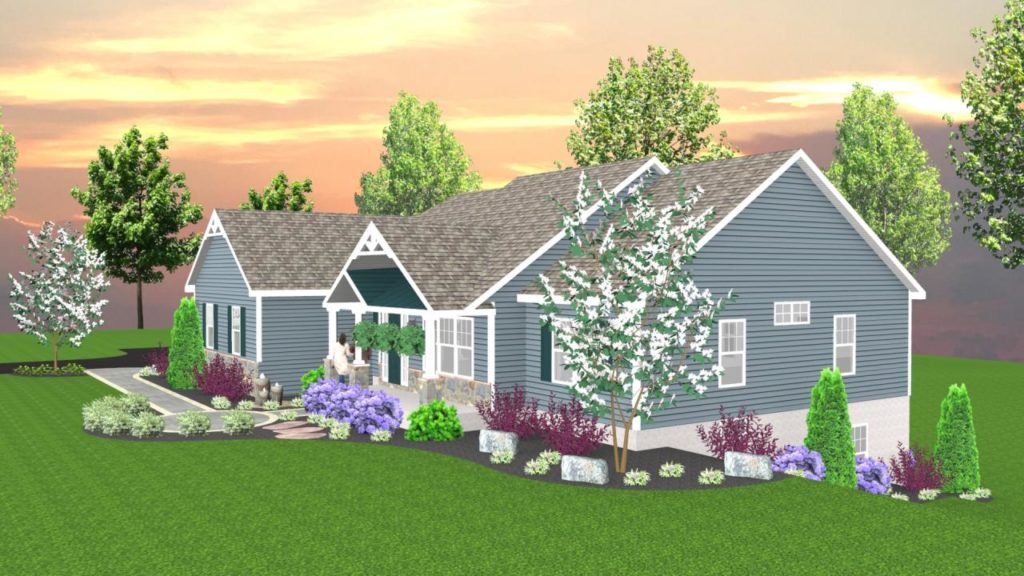 If you're planning to sell your home, chances are you're busy updating the inside to make it immaculate. Since buyers first see the front of the house when viewing online photos and visiting, you'll want to make a good first impression. A front yard that is neatly landscaped and welcoming will attract more attention.
A large part of giving a home an inviting look involves landscaping. Studies show that a landscape upgrade would return 100 percent of the investment, while a kitchen renovation would generally be more expensive, but would recoup only 67 percent of its cost.
Here are four things to consider when landscaping.
1. Plan ahead: Start working on your landscaping plan NOW if you're thinking about selling your home this spring or summer. Remove all dead branches, shrubs and weeds. Seed and fertilize your lawn to give it plenty of time to grow and look its best. Replace trees and shrubs in the spring rather than in the heat of the summer to give them a better chance to thrive.
2. Simplify: Choose low maintenance plants for less yard work. We suggest removing overgrown trees and shrubs or shifting them to give the yard a cleaner look, showcase the home and make it appear bigger.
3. Maintain: Keep your yard tidy by trimming hedges, trees and shrubs, then adding fresh mulch. When walking up to the home, you'll want buyers to notice your well-kept yard.
4. Accessorize: Add color with flowers, a flag or a wreath on the door to make your home bright and visually interesting. Draw attention to the front door using items of universal appeal. Remove toys, trash cans, political signs, pink flamingos and religious symbols.
For more information on adding value and curb appeal, please contact the Cal Yoder Team at 717-413-0744 or via e-mail at calyoder@kw.com.