SELLING YOUR HOME IN THE WINTER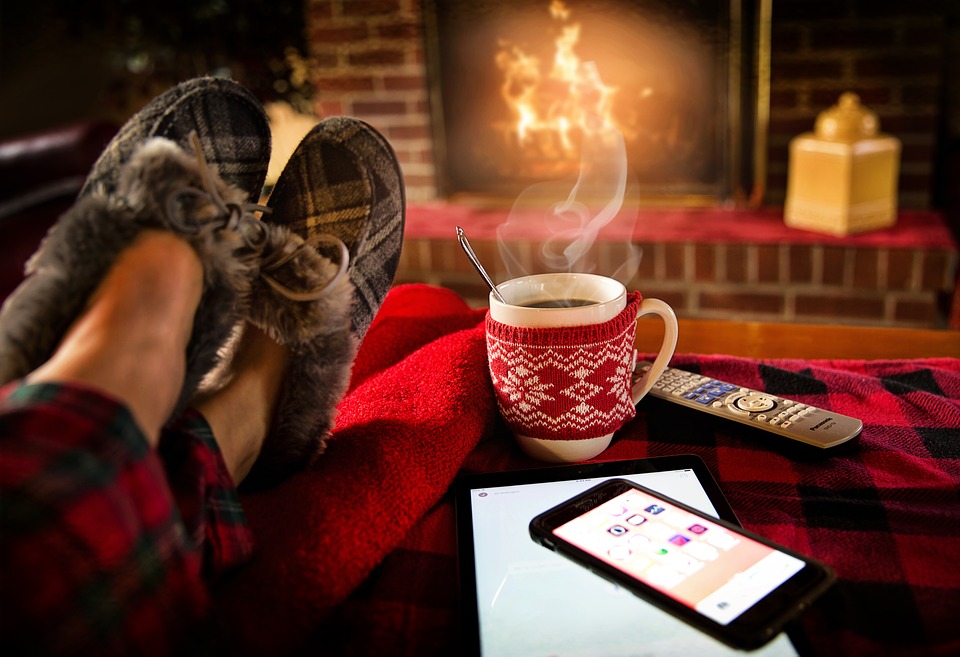 Why Selling a House in the Winter May Be the Best Decision Ever
Most sellers still think they need to sell in the spring, but that means there is more competition for buyers' attention. In the winter, there are fewer homes for sale making winter an ideal time to sell your home.  Low inventory = less competition!
You get to show your home's winter-readiness! Selling in the winter gives you the opportunity to show that a home is designed to handle the harsh elements. Plus, during winter months, homes with features like fireplaces are certainly more appealing to show off.
New parents may be looking to upgrade! The baby boom in September may lead to more buyers later in the year. According to data from the Center for Health Statistics and the Social Security Administration, there are more birthdays in the month of September than any other time of the year. Therefore, there's likely to be a crop of growing families looking to buy a larger house.
Winter brings out the serious buyers . . . Buyers looking for homes in the winter months are real buyers looking to make a purchase—they don't want to wait until spring and lose out on a great home.
Year-end performance reviews could mean that more people have money to spend on a home. End-of-year financial bonuses or workers retiring with large payouts could mean opportunities for these buyers to downsize, upgrade their living situations, or for first-time buyers to enter the housing market.
You could also encounter buyers who are relocating for a job. One of the biggest times for corporate relocation is winter, so those buyers, who need to move quickly, are out in full force looking for a new home