Selling Your House in the Spring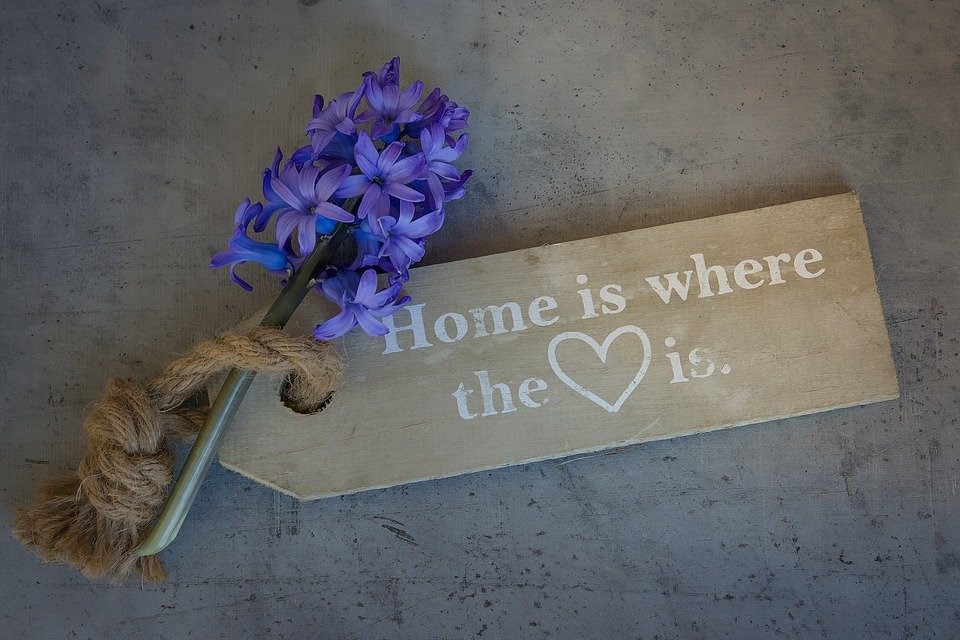 Spring is a popular time to sell a home because as the weather gets warmer, buyers are more willing to go out and explore. The benefit of selling in the spring is that the weather will generally cooperate.  If your house offers nice curb appeal, it'll be most evident during spring. Preparing your home for a sale might be easiest during the spring as well, assuming you'd rather not be repainting your fence or staining your deck when it's sweltering or freezing outside.
Another good reason to sell your house in the spring is that families with children generally prefer to move at a time when the school year won't be disrupted. It usually takes 30 to 60 days or more from the time a home contract is signed to the time its actual closing date arrives.  Consequently, families eager to move during the summer will need to find and make offers on their homes several months prior.
Also, Zillow reports that the best time to sell a house to get the highest price and minimize time on the market is in the spring.  Homes listed for sale during this window sell nearly two weeks faster than average, and for an extra $2,500 to boot!
To prepare and get your home listed and ready for the spring market, please contact the Cal Yoder Team at 717-413-0744.