Spring Cleaning Maintenance Tips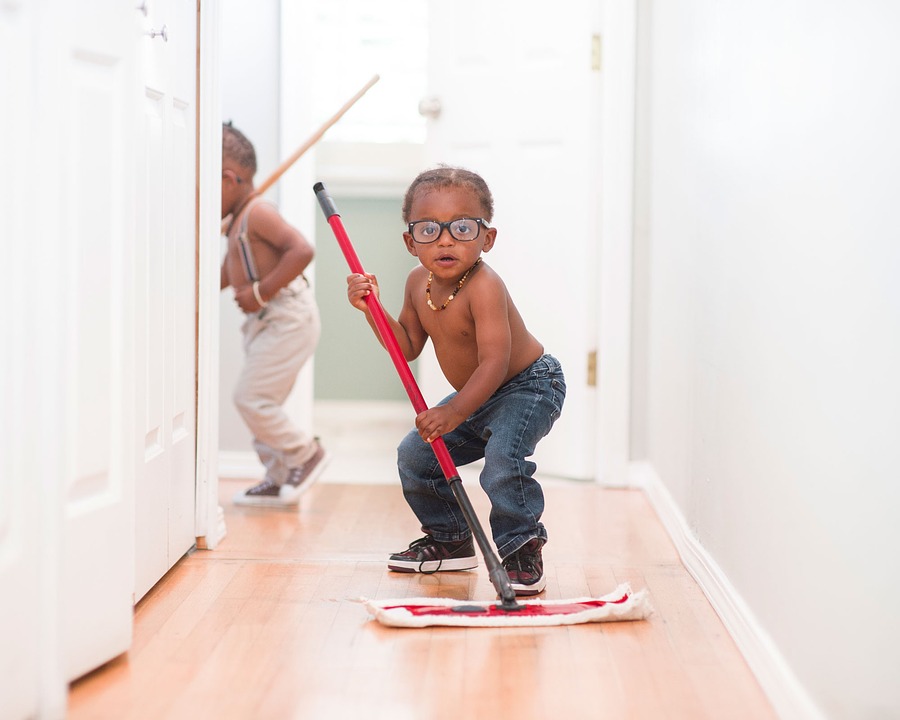 A well-maintained home will save you money!  Make your home easier to sell when the time comes with these Spring Cleaning Maintenance Tips.
Deep clean. Roll up your sleeves and deep clean appliances, windows, lighting, and every crevice and corner. Keeping a clean home and not letting dirt build-up will help keep it polished.
Vacuum refrigerator coils. The fridge can account for up to 15 percent of your home's total power—keep it running efficiently.
Clean the dryer vent.  Lint builds up in more places than you realize.  While most folks know excess lint can be a fire hazard, cleaning your vents will also make your dryer more efficient.
Replace batteries in smoke/carbon dioxide detectors. Make it a habit to change batteries every time you set the clocks for daylight savings time.
Check grout in the bathroom and kitchen. Fix the grout where needed.  This will extend the life of tiled surfaces and keep them looking new.
Check windows and screens. Clean window wells of fall and winter debris.  Old caulking can dry out and become hard causing drafty windows that make it difficult to cool your home over a hot summer.  Reseal where necessary to avoid air leakage.
Test the pressure relief valve on the water heater. This prevents corrosion—protecting leaks and helping it run efficiently.
Change HVAC or furnace filters. Simply inspect the filter and replace it every 2-3 months.
Service central air. Do this before it gets hot and you can often get this done at a discounted rate with enough time to spare before it gets sweltering hot.
Check gutters, downspouts and drainage. When April showers start coming down, will the water flow away from your house? Keep gutters and downspouts clear so the water can flow where it's supposed to.
Test sump pump. You don't want to wait until you need it to find out it's not working!
Stain your deck.  Wooden decks require regular maintenance to help preserve its color, grain, and longevity.  Staining your deck will prevent sun damage, repel moisture and prevent cracking and warping.
Clean your siding.  A garden hose and a brush with a little bit of detergent can restore your siding so it looks like new again.
Repair chipping/peeling paint.  Prepping the surface correctly and repainting the areas can help protect the wood from being exposed to the outside elements and save it from being damaged.
While this list is comprehensive, it doesn't include all things for everyone's home.  With spring approaching, the time for home maintenance is right around the corner. Of course, the only thing better than sprucing up your residence is moving into a brand new one that is already sparkling clean. If you are looking for somewhere new to call home this spring, we hope that you will contact the Cal Yoder Team to learn more about homes that are on the market!