Covid-19 Real Estate Transaction Guidelines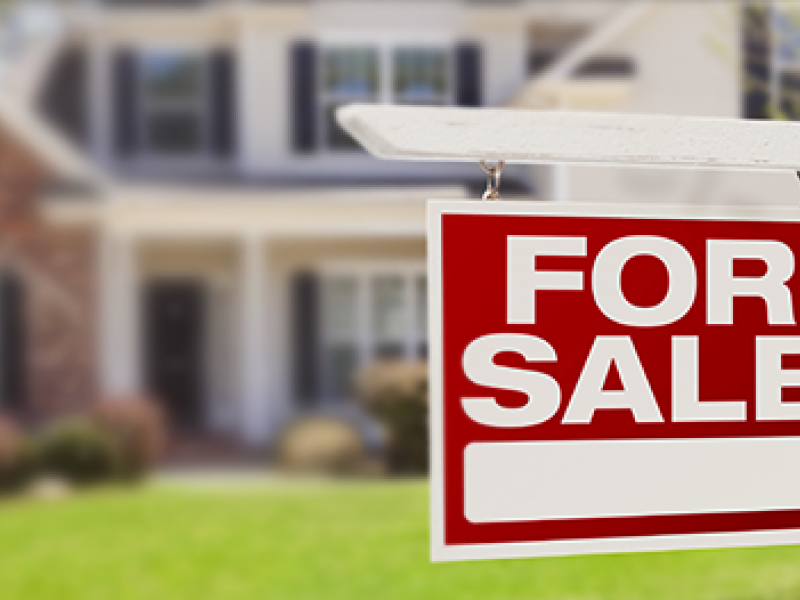 In-person home showings, appraisals, inspections, and other real estate activity resumed throughout Pennsylvania under certain COVID-19 safety guidelines.
All real estate-related businesses, including title companies, notaries, and mortgage loan officers, must follow guidelines from the U.S. Centers for Disease Control and Prevention and conduct business remotely when possible, according to the executive order.
In-person activities such as showings and final walk-throughs must be scheduled by appointment and be limited to one real estate professional and two others inside a property at one time.
Real estate agents and clients must travel separately.
For in-person showings, appointments should be 30 minutes apart or more.
Agents and buyers should minimize the time spent inside the property, and everyone should avoid touching common surfaces such as doorknobs and light switches. Transaction discussions will be held off-site and not at the property.
Group showings such as open houses remain banned.
All persons present must wear a face mask or covering.
All persons must exercise social distancing guidelines of 6 feet.
All individuals who will be present for in-person real estate activities will be assessed with a verbal health screening prior to every in-person activity and will not be allowed in-person access to properties where the responses indicate actual or likely exposure.
When conducting settlements/closings utilize remote notary, powers of attorney (POA) or the exchange of contract documents electronically or by mail wherever possible. Where it is not possible to conduct settlement/closing via remote notary or POA, attendance in-person must be limited to required signatories and their legal counsel or real estate professional only, and steps to preserve social distancing must be followed to the maximum extent possible. Advance copies of documents should be provided for review prior to the settlement date, wherever possible.
For more information, please click here:  https://www.governor.pa.gov/covid-19/business-guidance/ or contact The Cal Yoder Team at 717-413-0744.