Pennsylvania Evictions During the COVID-19 Pandemic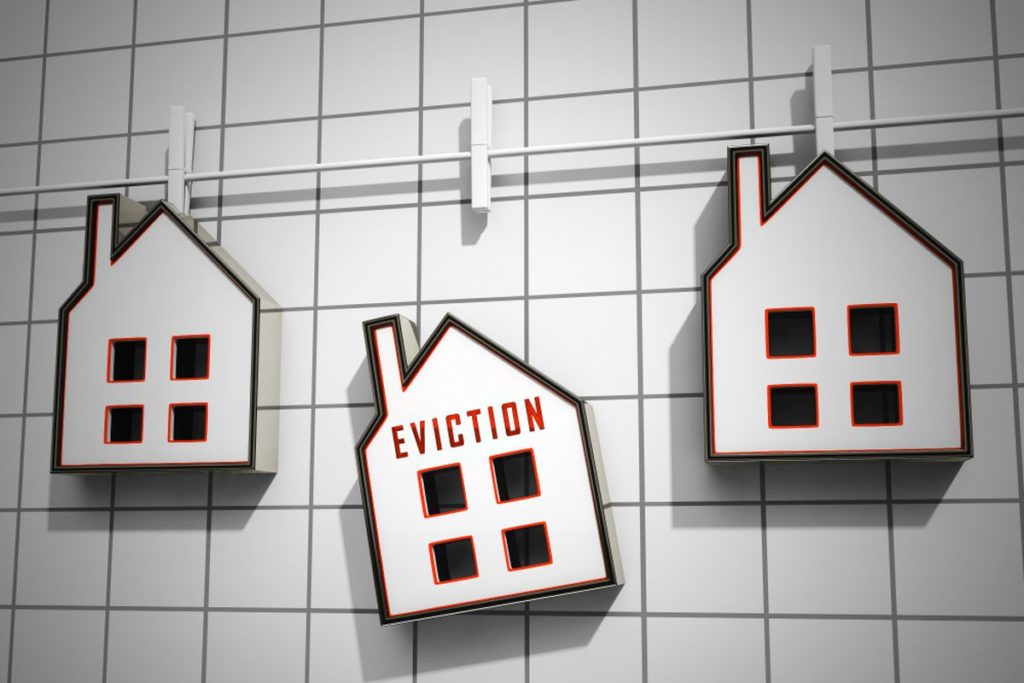 In the face of the coronavirus outbreak, Pennsylvania landlords have some hurdles that impact eviction proceedings.  Simply, all eviction proceedings are stayed until July 10, 2020. The order does not prevent landlords from assessing late fees for late rent payments, sending required default notices, serving notices to quit, or otherwise "teeing up" eviction cases so that prompt filings can be made and pending cases can move forward after the Court lifts the ban. It merely prevents the filing of any new eviction complaint and the proceeding of any pending eviction case.
Since the Supreme Court issued its order, several municipalities have also issued local bans on evictions. For example, the mayors of the City of Philadelphia and the City of Harrisburg have ordered that no evictions can proceed within city limits. Since the eviction procedure is governed by the Supreme Court, it is uncertain whether these orders have any real effect. However, in municipalities where rental licenses are required, the failure to comply with these local bans could impact a landlord's license.
Next, under Section 4024 of the CARES Act, there is now a 120-day moratorium on evictions until July 25, 2020. However, it does not apply to all landlords. It only applies to properties that participate in a covered housing program (as defined in section 41411(a) of the Violence Against Women Act of 1994 (34 U.S.C. 12491(a))) or the rural housing voucher program under section 542 of the Housing Act of 1949 (42 U.S.C. 1490r). The CARES Act moratorium also differs from the Pennsylvania Supreme Court's order in the following ways:
It only relates to evictions based on nonpayment default
It prohibits landlords from charging fees or other penalties relating to nonpayment of rent
It prohibits landlords from requiring a non-paying tenant to vacate sooner than 150 days after the CARES Act's effective date or thirty days after a notice to vacate is served, whichever is later.
Finally, in his letter, Attorney General Shapiro encourages landlords to go beyond the requirements of the Supreme Court's order and the CARES Act and provide tenants with even more time to recover from this crisis and get back on their feet before proceeding with eviction remedies. Shapiro wrote: "Hundreds of thousands of Pennsylvanians have lost wages and jobs during this crisis, and we will need time for businesses to reopen and for our economy to come back when the emergency is lifted. Stable housing is part of the foundation we need as a Commonwealth to fully recover." While the Attorney General does not have any specific authority to ban evictions or set into place steps to control or limit them, he does have the power to investigate and prosecute violations of the Pennsylvania consumer protection laws. One does not have to think too hard to imagine the potential consumer protection issues that could arise under the current environment if landlords do not follow Attorney General Shapiro's suggestion.
In conclusion, landlords are cautioned to be fully knowledgeable of the various impediments that now exist in the eviction process and to follow them fully. Failure to do so could result in the imposition of legal sanctions by the courts, law enforcement, and the state Attorney General. In extreme cases, it could also result in the loss of rental licenses and the privilege of doing business in Pennsylvania.
The rights of landlords and tenants remain fluid during the pandemic. Courts are gearing up to reopen and have been scheduling hearings; however, in light of Governor Wolf's most recent Order, the timelines for evictions and foreclosures will change in some cases.