Budget-Friendly Summer Projects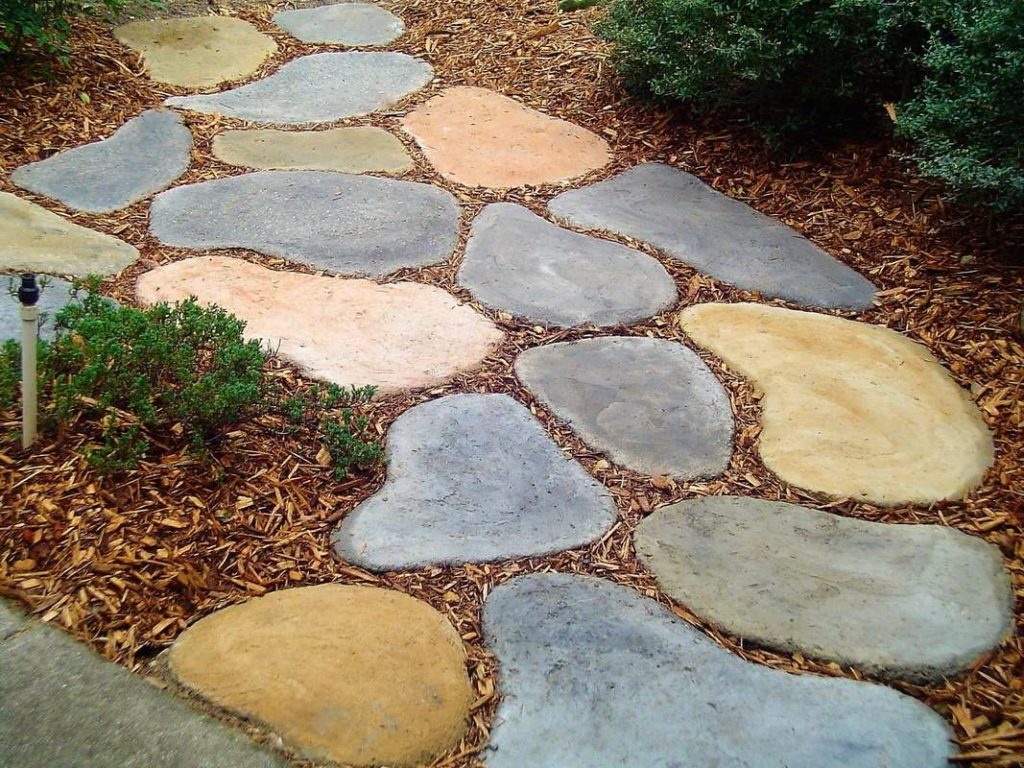 Are you looking for some fun, safe, and affordable things to do around your house this summer? Well, you're in luck! I've compiled a list of DIY projects that can boost your productivity and property value.
Blaze a new trail with a custom walkway.
No matter how much square footage surrounds your house, a well-kept walkway always stands out. Whether you have a flowerbed, play place, sitting area, or shed, establishing a path to and from your doorstep is an attractive and affordable way to draw attention to the most popular features in your yard. With so many materials and patterns to choose from, it's the perfect opportunity to put your personal creativity on display in a matter of days.
Turn up the heat with an outdoor fire pit.
Sitting around a safely-contained fire may not sound very appealing on a blistering summer day, but just wait until the s'mores and hot dogs come out after sunset. Backyard fire pits are the perfect setting for an intimate — yet socially distant — neighborhood gathering, and in just one or two trips to the hardware store and several free afternoons, you can make your great outdoors even greater all year round.
Be the champion of your own bocce court.
This Italian pastime is a great way to pass time on your property, and the total construction should take less than a day. Build the court in your backyard for a private tournament, or out front if you're open to a spontaneous challenge from one of your neighbors. It's a fun addition for you, and an attractive feature for playful buyers in the future. And if bocce isn't your cup of espresso, the court makes a great area for horseshoes, cornhole, or any lawn game you choose.
Goodbye boredom, hello chalkboard.
Whether you need a place to keep track of your bocce ball scores, somewhere to display the menu for your backyard barbecue, or a surface (other than your carport) for your kids to scribble all over, a weatherproof chalkboard is the perfect canvas to unleash the creativity of everyone in your household.
So, are you ready to up the value of your home without weighing down your bank account? Give me a call and let me know which one you like best, and if you have any other questions about property improvements. As always, I'm here to help. Stay safe, stay hydrated, and stay in touch!