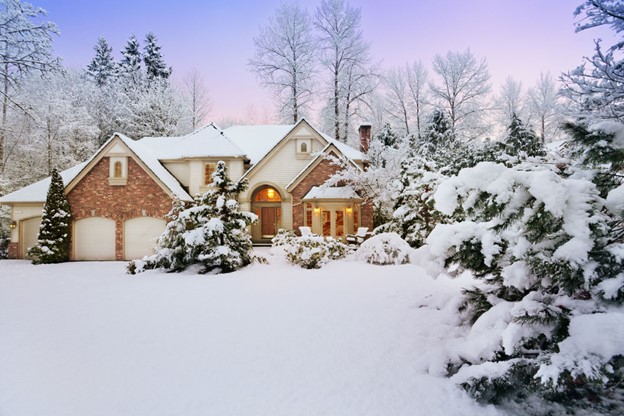 Okay, huddle up, home sellers. Let's unpack the perks of selling when the air is chilly.
The Internet Has No Seasons
You probably already know that most buyers go online to search for homes, no matter what the temperature is outside. In fact, nearly all buyers (93%) used the internet during their home search last year. This instant access to property listings has had an impact on the typical seasons buyers look for homes.
While spring is still the hottest home-buying season, serious home buyers are always on the lookout—checking the latest listings on their tablet before bed or while waiting for their kid's hockey game to end. So even though the weather may be changing, it won't stop home buyers from shopping.
Less Sellers
Come spring, other sellers will flood the market. But during the winter months, you've got a limited number of sellers on the market.
With this repeating pattern, you'll have 15% less competition on the market if you list your home during the winter! Buyers have fewer homes to choose from, which means you could sell your house faster.
Buyers Mean Business
Most folks want to curl up under a blanket next to a warm fire on a cold winter day. If a buyer is trudging around in freezing weather to look at your home, they must be serious.
Bottom Line
When you sell your home during the winter, you will face less competition, find more serious buyers, and may even be up for a quicker sales process. It also presents a unique opportunity to create a warm and cozy environment that you can't present during the spring and summer months.