4 Projects to Finish Before You Sell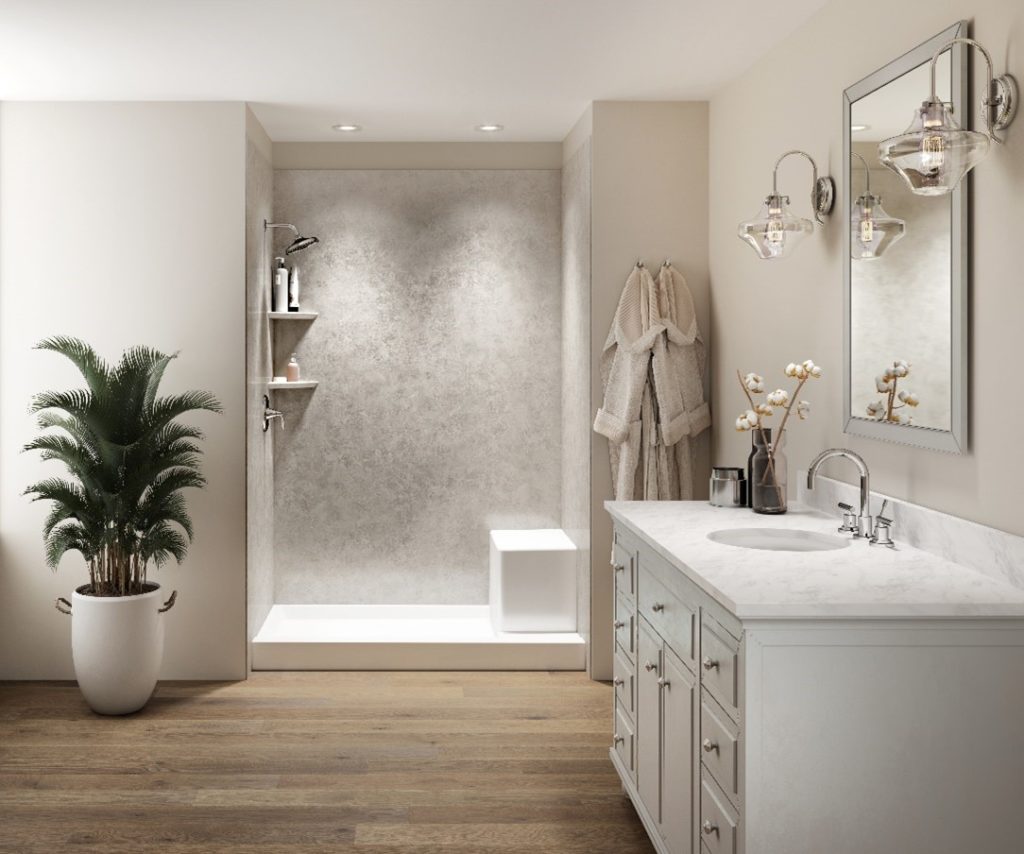 Are you ready to make the transition to a new home? Or at least take a few steps to get there?
If so, you'll need to think about selling your current property, and you're probably hoping to get the best price possible.
Renovations can be a great value booster. The right changes appeal to buyers and help you make a great return on your investment.
Here are four ways you might want to renovate before selling.
Fresh Paint Job: A new coat of paint is one of the most affordable renovations — and you can even do it yourself. Uplifting colors, like taupe or soft teal, can make a room look brighter. Remember that the more neutral the area, the easier it is for buyers to picture themselves living there.
Countertops and Light Fixtures: If you want to make your home look new without undergoing a full remodel, updating the countertops and light fixtures can work wonders. Similar to paint colors, it's best to stick with simple styles.
Break-Even Remodel: Did you know the kitchen and bathrooms are the most important parts of the house? To interest buyers, consider a break-even remodel in these lived-in spaces. If the cabinets and floors are outdated, try low-cost upgrades (like new hardware) so the rooms look more modern.
Market Trends: Before deciding which renovations to make, check out the latest trends in home design. Choosing improvements based on what's popular can help your house stand out to buyers — both online and in person.
Preparing your home to sell is easier with an experienced professional in your corner. To learn more about value-adding renovations, or to start looking for a new property, get in touch with The Cal Yoder Team today.