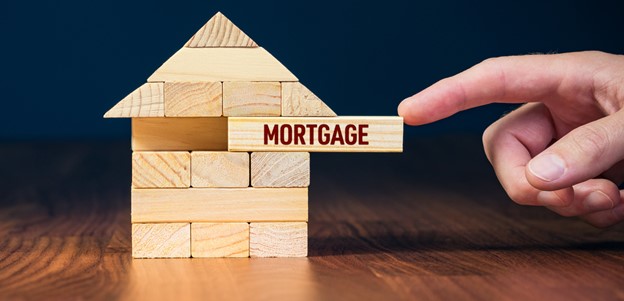 House hunters may want to ask their lenders how long it will take them to close on a loan while shopping for a mortgage. In a housing market where multiple offer situations have become commonplace, the ability for a buyer to close quickly can stand out to home sellers.
Buyers should ask lenders: How long are your turn times? That reflects the length of time the mortgage lender takes to underwrite your mortgage.
Many lenders are experiencing a high volume of loan applications, as mortgage rates hover at record lows and home buyers and refinancers look to lock in low rates. Lenders do tend to give home buyers—with their more pressing deadlines—the priority in the underwriting queue, according to The Mortgage Reports.
In general, the full mortgage loan process often takes between 30 and 45 days from underwriting to closing. The average turn time for home purchases—from underwriting to closing—is about 30 days. But those can stretch longer, depending on the lender's staffing, loan application volume, and the complexity of the loan profile.
During the mortgage underwriting process, lenders will scrutinize credit; income and employment; debt ratios; and the appraisal to determine if the new home is fair market value. Lenders may require extra information for approval, such as documentation to support any large deposits made in a bank account; additional details from the appraiser to support the value of the home; or extra bank statements to show proof of making certain payments. For self-employed individuals, they may require a year-to-date profit and loss statement.
To speed up the underwriting process, the buyer should be responsive and provide documentation in a timely manner as soon as a lender makes any requests. "Issues as simple as a missed signature can stretch out underwriting and cause closing delays," The Mortgage Reports notes in its article. "So be thorough when signing and reviewing your paperwork. And keep your communication lines open. If underwriting is taking longer than expected, reach out to your loan officer to see what's causing the delay and whether anything is needed from you to move the process along."
Getting preapproved for a loan could help buyers speed up the process for final underwriting. But keep in mind, a mortgage can still be denied after preapproval for final underwriting if their financial situation changes or credit score falls during that time. The borrower then may have to reapply for a different type of loan or delay as they improve their financial situation to apply again.