June – National Homeownership Month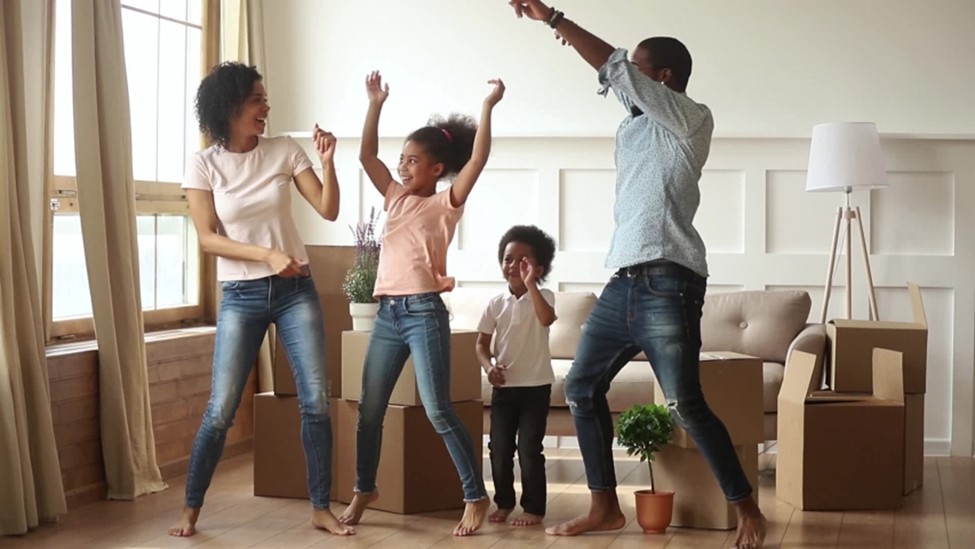 Living the American Dream
According to beloved author Laura Ingalls Wilder, "Home is the nicest word there is." A home not only provides shelter and safety for families to flourish; it is also an important financial investment and a proud milestone many hope to achieve. But for many Americans, homeownership still feels like an unattainable goal.
While every situation is unique, here are some of the most common reasons people continue to rent:
The belief that the home buying process is overwhelming, confusing and time-consuming – from house-hunting to negotiating with sellers to the mortgage process.
The belief they can't afford to own and maintain a home, especially saving enough money for a down payment.
Experiences, like vacations, are more valuable than homeownership.
Buying a home doesn't have to be overwhelming, unaffordable or a sacrifice. Homeownership is a savvy investment and smart decision.  If you're looking for a new home to call yours or have home-related questions, please know that The Cal Yoder Team is here to help in any way.