Breathtaking Home Design Trends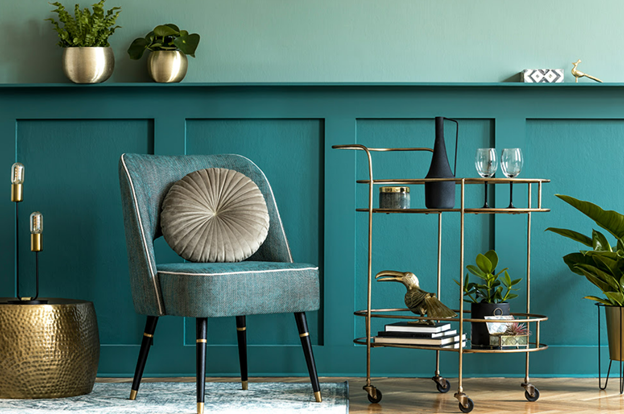 In the ever-changing world of home design, green is the new black, and flex spaces are a must! That's right; green is all the rage right now. From green kitchen cabinets to green tile in bathrooms, everyone is hopping on this hot trend. People also want to bring the outdoors in by using warm, earthy tones. Flex spaces are another trend, as they improve functionality with multi-use furniture such as sleeper sofas, storage ottomans, and nesting side tables.
Other trends include:
Activity rooms; think art and wine tasting.
Living room makeovers; add a slipcover to that couch or new accent pillows, luxe materials like velvet accent chairs, and gold table lamps.