Important Credit Tips for Homebuyers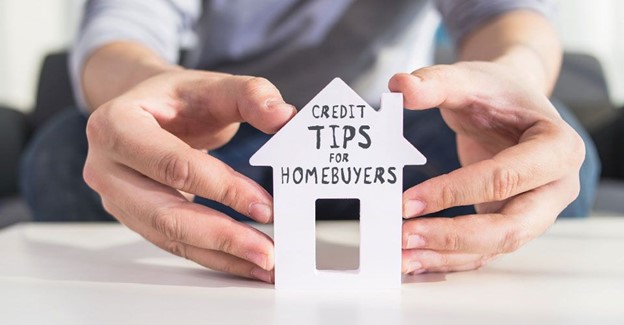 Whether you are a first-time homebuyer, trading up or down, or a novice in the market, your credit should be your top priority when purchasing a home. It is crucial to ensure your credit is in order as it influences loan eligibility and amount, mortgage type, down payment needed, and private mortgage insurance (PMI) costs. There are several paid and free options to monitor your credit. However, federal law allows you to get a free copy of your credit report every 12 months from each credit reporting company.
After reviewing your FICO score and credit report for accuracy, follow these steps.
Communicate openly with your lender about your goals, intent, and financial capacity.
Your score does not tell the whole story. Explain any gaps to your lender, such as a layoff or emergency expenses.
Finally, take steps to build and maintain strong credit. Pay each bill according to the required terms, keep your credit utilization down, and avoid applying for additional credit lines.
Follow these three steps, and you'll soon find yourself on the path to homeownership!