Top Homeowner Costs and How to Avoid Them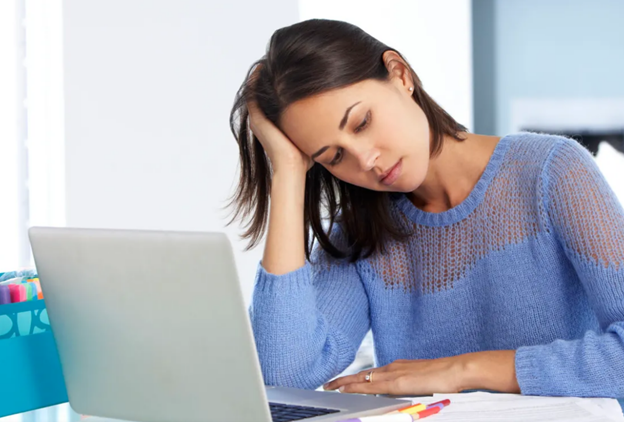 Homeownership can be extremely rewarding. It is one of the best ways to build wealth, create stability, and hedge inflation. However, a challenging aspect of homeownership can be dealing with unexpected expenses.
Here are a few costs that can creep up and how to avoid them
Utility bills. Ensure your home is adequately insulated and consider using smart appliances, like power strips and programmable thermostats.
Homeowners insurance. Review your policy and shop around for better pricing options. While you're at it, look into catastrophic insurance. If you live in an area prone to hurricanes, tornados, or earthquakes, flood insurance may be worth the investment.
Up next is heating and cooling systems. Furnaces and air conditioners need regular maintenance. Change filters routinely and schedule annual tune-ups to save money in the long run.
Yard maintenance. Incorporate drought-resistant plants and landscaping techniques to limit the amount of care that your yard will need.
Finally, always replace the locks when you move into a new home, but do it yourself! With just a few tools, you will avoid the expense of a locksmith.