Will My House Still Sell in Today's Market?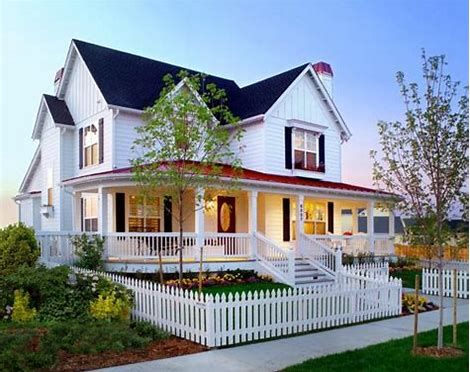 If recent headlines about the housing market cooling and buyer demand moderating have you worried you've missed your chance to sell, here's what you need to know. Buyer demand hasn't disappeared, it's just eased from the peak intensity we saw over the past two years.
Buyer Demand Then and Now
During the pandemic, mortgage rates hit record lows, and that spurred a significant rise in buyer demand. This year, as rates increased due to factors like rising inflation, buyer demand pulled back or softened as a result.
What That Means for You When You Sell
The key to selling in a changing market is understanding where the housing market is now. It's not the same market we had last year or even earlier this year, but that doesn't mean the opportunity to sell has passed.
While things have cooled a bit, it's still a sellers' market. If you work with a trusted local expert to price your house at the current market value, the demand is still there, and it should sell quickly. According to a recent survey from realtor.com, 92% of homeowners who sold in August reported being satisfied with the outcome of their sale.
Bottom Line
Buyer demand hasn't disappeared, it's just moderated. If you're ready to sell your house today, lean on The Cal Yoder Team to understand how the market has shifted and how to plan accordingly for your sale.