Selling Your Home in the Winter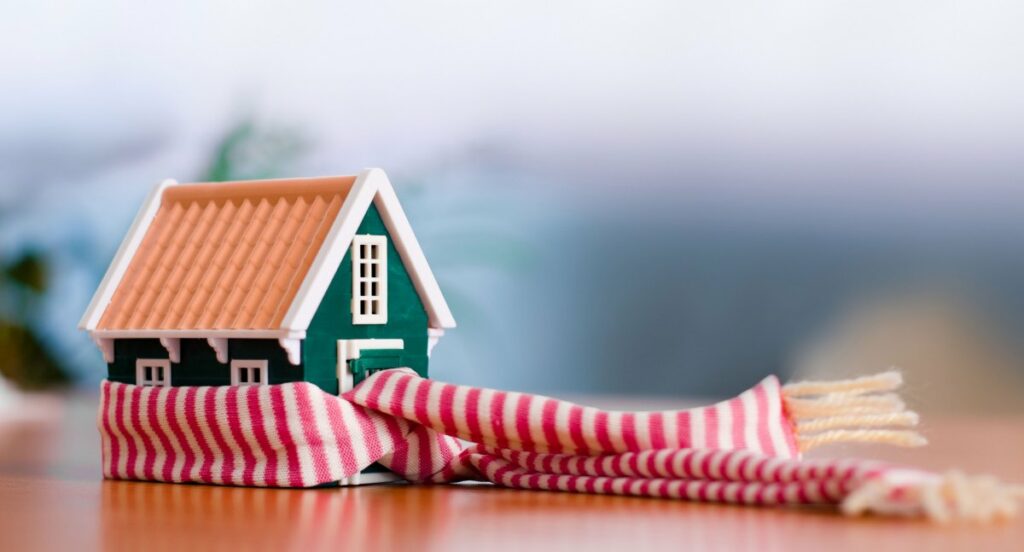 Let's unpack the perks of selling when the air gets chilly.
The Internet Has No Seasons
You probably already know that most buyers go online to search for homes, no matter what the temperature is outside. In fact, nearly all buyers (95%) used the internet during their home search in 2022. This instant access to property listings has had an impact on the typical season's buyers look for homes.
While spring is known as the hottest home-buying season, serious home buyers are always on the lookout—checking the latest listings on their tablet before bed or while waiting for their kid's hockey game to end. So even though the weather may be changing, it won't stop home buyers from shopping.
Less Sellers
Come spring, other sellers will flood the market and your home will be just another fish in a great big pond. But in winter, you've got a limited number of sellers on the market. For perspective, 230,000 homes for sale dropped off the market from November to December in 2021—the steepest drop all year!
If that pattern repeats this year, you'll have around 21% less competition on the market if you list your home during the winter! Buyers have fewer homes to choose from, which means you could sell your house faster.
Buyers Mean Business
Most folks want to curl up under a blanket next to a warm fire on a cold winter day. If a buyer is trudging around in freezing weather or breaking away from their holiday schedule to look at your home, they must be serious. That's because many winter buyers are working against a deadline, whether it's an expiring lease, relocation or a contract on their current home.
Time Off
You may think people are less likely to see your home in the midst of their hectic holiday schedules. That can definitely be true. But keep in mind, many people also have more time off around the holidays. That means more time for browsing their favorite home apps, dreaming about their future decor, and even scheduling home showings.
Getting Tax Breaks Before Year-End
Winter home buyers may also be motivated to capture the tax benefits of buying a home before year-end. Home buyers can write off some of the expenses of their home purchase on their taxes. There are usually multiple tax benefits of owning a home they can take advantage of too. Typically, a homeowner can count on the following being tax-deductible:
Mortgage interest
Private mortgage insurance (PMI) premiums
Real estate taxes
All of these tax benefits could make a potential home buyer want to get a house bought and closed before the new year. And if you're selling your home and buying another, you could ring in the new year with more tax breaks too!
Tips for Selling in the Winter
Nothing says welcome home quite like walking out of the cold into a nice, warm house. It's easier to make a house feel like home in the wintertime. Here are a few tips to help you set the buying mood:
Keep it simple. If you're selling around a holiday and have decorations up, make sure they accent—not overpower—a room. Less is more.
Crank up the cozy. Light a fire in the hearth, play soft holiday music in the background, and prepare fresh-baked goods or mulled cider for guests.
Shine a light outside. Winter days get dark early. Brighten your home's exterior with outdoor spotlights.
Take down outside decor. Nothing says "my home won't sell" like a house with reindeer inflatables on the lawn in February.
Avoid a winter wonderland. Snow is great, unless we're talking about outside shots of your home. Buyers want to see details of the house, not a blanket of snow. Make sure you have clear-weather photos of your home.
Remember, the nicer your home looks, the more likely it is to sell—and for more money.