Home Sellers Need To Put Their Best Foot Forward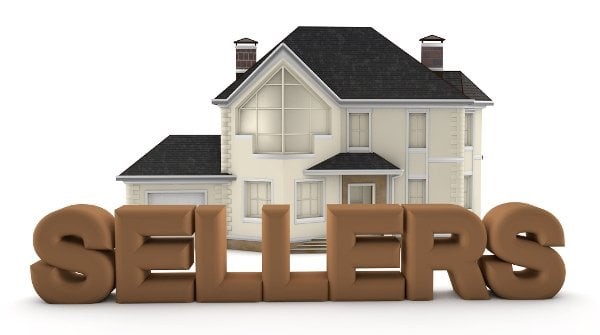 Now may be the best time to sell, and homeowners need to put their best foot forward!
If homeowners are planning to sell in 2023, now is the time to get ready.
Realtor.com®'s Best Time to Sell analysis found that nationally, the week of April 16-22, 2023 will bring sellers the best combination of market conditions this year, including higher home prices, fewer other homes for sale, a faster sale, and stronger demand.
"Signs show that buyers are active in the spring housing market, even if they aren't as numerous as they were during the pandemic. Amid fewer new choices on the market and still rising home prices, home shoppers have shown that they are very rate sensitive, only jumping back in the market when rates dip, and so what happens with rates this spring will likely play a strong role in determining whether the housing market bumps along or picks up speed this year," said Danielle Hale, Chief Economist for Realtor.com®.
"With so much built up equity, home sellers are still faring well, but many are sitting on the sidelines. The usual seasonal pick-up in buyer demand appears to be underway, one of several factors that make spring the Best Time to Sell. With an uncertain market ahead it may be even more important for potential sellers to aim for this year's seasonal sweet spot. Well-priced, move-in ready homes with curb appeal in desirable areas are still receiving multiple offers and selling for over the asking price in many parts of the country," said Realtor.com®'s Executive News Editor Clare Trapasso.
So this spring, it's especially important for sellers to make their homes as attractive as possible to appeal to as many buyers as possible. Make any necessary repairs, spruce up the landscaping, and invest in staging and professional photographs. Homes that are priced too high, are in need of major repairs, or aren't presented professionally are often sitting on the market for longer and sometimes selling for under the initial asking price. Contact our team at 717-413-0744 to find about the steps we take to market your home and get it sold quickly for top dollar.