Advice for Buyers & Sellers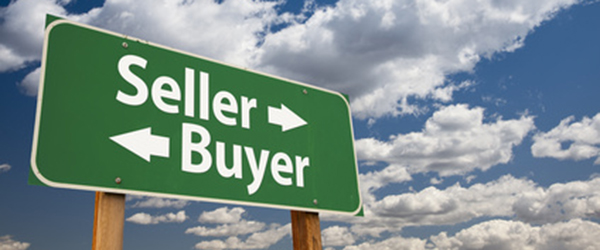 Buyers: As many buyers are waiting in the wings to see what's on the horizon for prices and rates, it is currently an excellent time to purchase property. Unless there is a significant downturn in the economy, it is unlikely prices will decrease near term. Savvy buyers will recognize the opportunity to make offers without a lot of competition in the beginning of the year. Additionally, while mortgage rates are loosely aligned with Federal interest rates, it is worth checking with different lenders for special deals, as they are in the business of lending money and may offer a competitive interest rate. It might be a good time to purchase in a new development as developers may either offer concessions up front or will be willing to offer them during a negotiation.
Sellers: As a seller, it's important to focus on the three Ps in this market: Proper pricing, Patience, and Persistence. Proper pricing is essential. A seller might wonder how to correctly set a price in this market. This is where advice of an experienced agent is crucial. This market is part scientific, part skill and part luck. Prices should be close to similar sales where a contract was recently signed. However, timing comes into play as the market is not yet consistent. It's critically important to be patient and persistent: average days on market are higher showing that it can take a lot longer for a property to sell. A good rule of thumb during an active season is to see what happens in the first month:
• If you're not getting showings, it's a sign that the property is overpriced. Although there are fewer buyers currently, they tend to be serious ones.
• If you have a handful of showings with no return visits, the price is also likely too high.
• If you're getting showings and return visits with no offers, it also is likely the price.
When the market is somewhat active, deciding to list your property depends on the level of current competition and your personal timing. When there is low inventory, your property may have less competition, so it may be beneficial to list. When similar properties are selling it is also a good time to list. If there is a lot of competition in your market with nothing selling, it may be better to wait and prepare to list when properties start selling. Alternately, if you need to list at a certain time for personal reasons, consider listing at an attractive price lower than the competition which can generate multiple offers. Preparing yourself means working with a real estate agent to establish value and ensure your property is in the best possible condition for showings and listing. This may include decluttering, staging, painting, and other initiatives.