Selling Your Home This Summer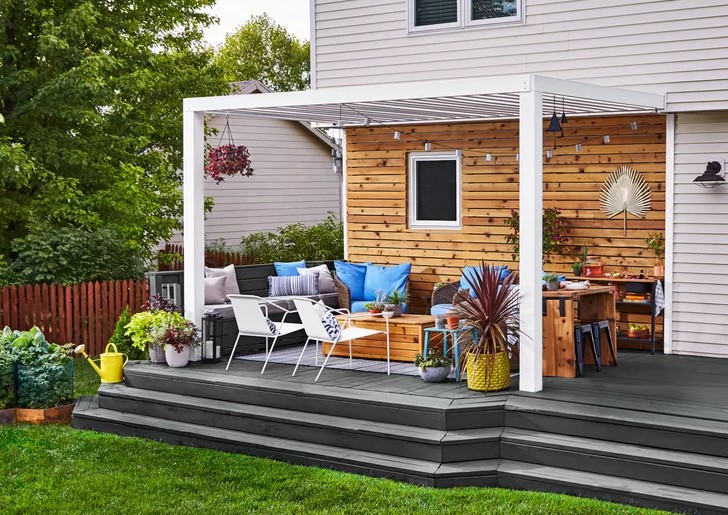 Summer is a busier market than most for several reasons. When the sun is shining, and the temperatures are pleasant, it's easier for potential buyers to envision themselves living in a new space. Curb appeal is at its peak during the summer months, with gardens in full bloom, green lawns, and vibrant landscapes. This visual appeal can significantly enhance the desirability of your property.
The other part of the increased activity comes down to logistics. Children are on summer break this time of year, which often makes it easier for parents to schedule visits for home showings and bring the kids with them. Without the constraints of a regular school schedule, families have more flexibility to explore new neighborhoods and consider different properties. This makes summer an ideal time for families looking to move before the start of the next school year.
Moreover, the summer season often brings about a sense of rejuvenation and fresh starts. Many people take advantage of the warm weather to pursue new opportunities, such as job relocations, career changes, or starting a family. As a result, there is an increased pool of motivated buyers actively searching for properties during this time.
If you're planning to sell your home this summer, there are a few key strategies you can employ to make the most of the bustling market. First and foremost, make sure your home is well-maintained and presentable. Consider enhancing your curb appeal by tidying up the landscaping, adding some colorful flowers, and ensuring your exterior is in good condition. Inside, declutter and stage your home to showcase its best features and create an inviting atmosphere.
Additionally, since the summer market tends to be more competitive, pricing your home strategically is crucial. Work with our team of knowledgeable real estate agents who can analyze the local market and help you set a realistic and attractive listing price. Keep in mind that while there may be more buyers during the summer, there is also typically a higher inventory of homes for sale. Pricing your property competitively can help generate more interest and potentially lead to multiple offers.
Lastly, our team takes advantage of the digital age we live in. Online marketing and virtual tours have become increasingly important in the real estate industry. We utilize high-quality photos, videos, and virtual tours to showcase your home's best features and reach a broader audience of potential buyers. Social media platforms and real estate websites are excellent tools for promoting your listing and generating buzz. Contact us at 717-413-0744 to find out more!