The Seller's Market Advantage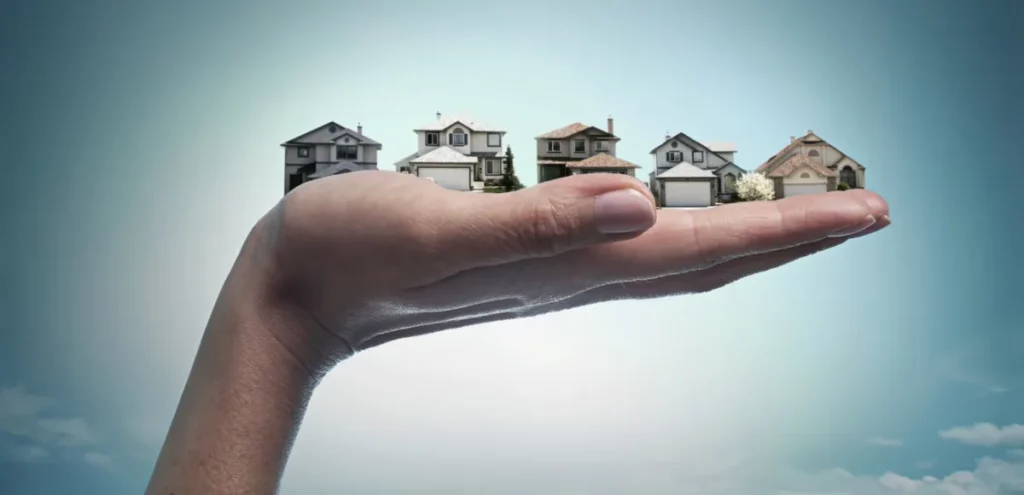 The housing market has witnessed a whirlwind of activity over the past few years, and although the frenzy of the "unicorn" years may have subsided, one thing remains constant – it's still a seller's market. The driving force behind this phenomenon is the persistently low supply of homes for sale. But what does this mean for you, the prospective seller? Let's delve into the current state of the housing market and why conditions today are exceptionally favorable for those looking to sell their homes.
The Supply Conundrum
The most recent Existing Home Sales Report from the National Association of Realtors (NAR) offers a stark picture of the housing supply situation. Housing inventory is measured both by the number of available homes on the market and by months' supply, which signifies the time it would take to sell all available homes based on current demand. In a balanced market, there is typically a six-month supply of homes. However, the current reality paints a different picture, with only about a three-month supply of homes available at the present sales pace. This falls far short of what is considered a balanced market, and it's worth noting that this figure is merely half of what's typical in a normal market. In simple terms, today's market is grappling with a severe shortage of available homes, and this scarcity is fueling the seller's market.
Lawrence Yun, Chief Economist for NAR, sums it up succinctly: "There are simply not enough homes for sale. The market can easily absorb a doubling of inventory."
The Seller's Market Advantage
So, what does this seller's market scenario mean for those looking to sell their homes? Sellers are in a remarkably advantageous position. Currently, there is a pool of buyers who are not just willing but also eager to purchase a home. However, the scarcity of available homes on the market makes the ones that do become available highly sought-after commodities.
Working with our team to list your house as long as it is in good condition and priced right can yield significant benefits. In such a supply-constrained market, your home is likely to attract a flurry of attention from motivated buyers. Multiple offers may even be on the table, giving you the flexibility to choose the best deal that suits your needs.
Bottom Line
Today's seller's market sets the stage for a significant advantage when it comes to selling your house. With housing supply at historic lows, your property will be in high demand among buyers who are hungry for more options. To maximize your advantage, it's crucial to connect with experts in the real estate market who can provide insights into the specific dynamics of your area's housing market.
If you've been contemplating selling your home, there may never have been a better time to do so. Seize the opportunity presented by the current seller's market conditions and make the most of the strong demand for homes. By leveraging these conditions, you can embark on your home-selling journey with confidence and optimism. Reach out to our team at 717-413-0744 for a free market evaluation.