Why Selling Your Home Before the New Year Makes Perfect Sense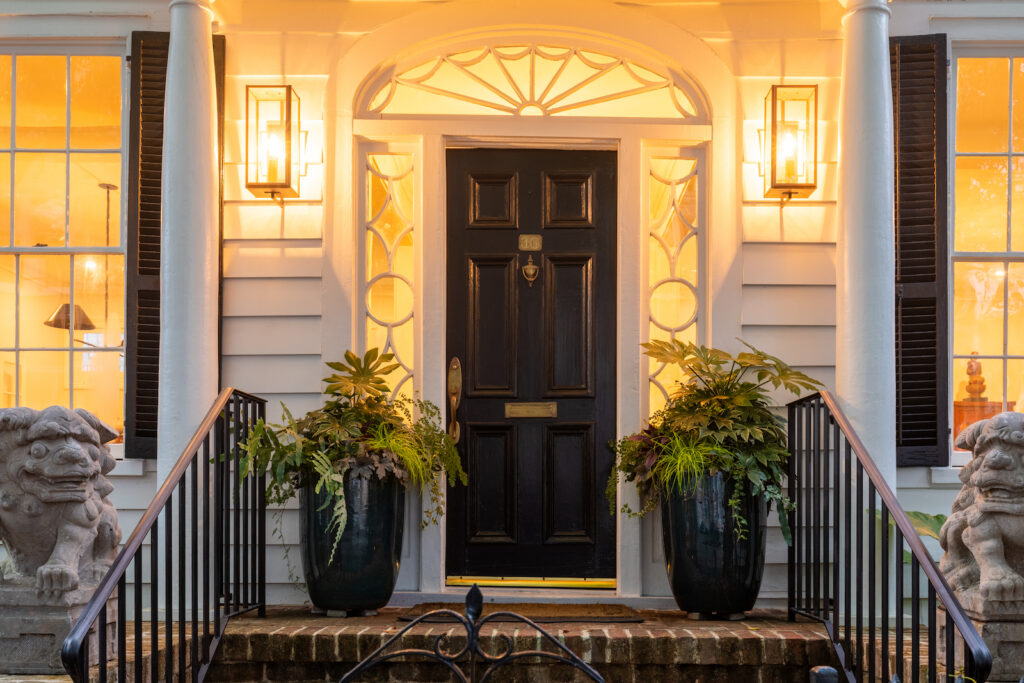 As the year draws to a close, the prospect of selling your home might be on your mind. The question arises: should you act now or wait until January? While the allure of delaying until after the holidays may be tempting, there are compelling reasons to consider making your move before the new year.
Get Ahead of the Competition: Towards the end of the year, homeowners are often less inclined to list their houses due to the hustle and bustle of the holiday season. By taking the initiative to sell now, you can gain a competitive edge. Many may delay until the new year, providing you with an opportunity to showcase your home before your neighbors do. Collaborating with the Top Shelf Group to initiate the process promptly positions you at the forefront of the market.
Attract Eager Buyers in a Limited Market: Although the supply of homes for sale has seen some growth compared to the previous year, it remains relatively low. While some buyers may postpone their plans until January, others are compelled to move due to personal reasons or life changes. The limited inventory in the market means that serious buyers are actively searching, making this period an opportune time to attract motivated purchasers. Selling your home during this season may result in a quicker sale, as buyers during this time are typically committed and ready to make a move.
Utilize Your Home Equity for a Seamless Transition: Homeowners currently enjoy record levels of equity, with the average equity per mortgage holder reaching nearly $290,000, according to CoreLogic. Leveraging the equity in your current home could potentially cover a significant portion, if not all, of the down payment for your dream home. As you contemplate the decision to sell before the year-end, consider the factors that initially sparked your desire to move. Whether seeking a better location, more suitable living space, or meeting evolving needs, the Top Shelf Group can guide you in assessing your home equity and devising a strategy to facilitate a seamless transition.
BOTTOM LINE
Listing your home before the new year presents distinct advantages. Reduced competition, motivated buyers, and potential equity gains can work to your advantage. To realize your goals before winter sets in, reach out to the Top Shelf Group at 717-537-5377 to help navigate the market dynamics and help you achieve a successful and timely sale.